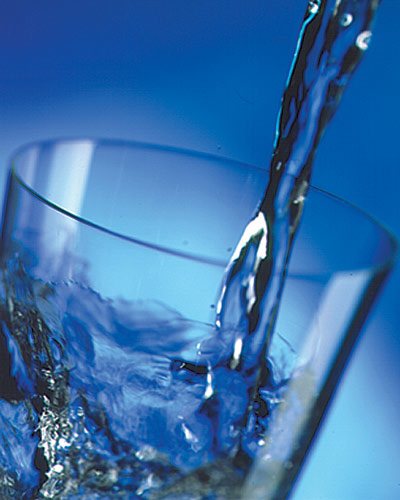 by Shannon Cay
ROGERS, Ark. – Hobbs State Park is kicking off lake appreciation month by inviting people to help clean up Beaver Lake on Saturday.
Park Interpreter Rebekah Penny says while Beaver Lake provides folks with power and recreational opportunities, more importantly, it is a main source for clean drinking water:
She says volunteers are invited to help scout the shoreline and pick up trash that has been left behind by walking along the shoreline or by bringing their own kayaks and canoes:
She says the clean-up effort will start up at 9 a.m. and ends at 11 a.m. Volunteers are asked to sign in at the Conservation Area visitor center. Penny adds, at the end of the cleanup, all volunteers will have lunch provided and there will be a raffle. These events will continue until 1 p.m.
If you would like more information on the event, call Rebekah Penny at 479-789-5007 or send her an email at rebekah.penny@arkansas.gov.