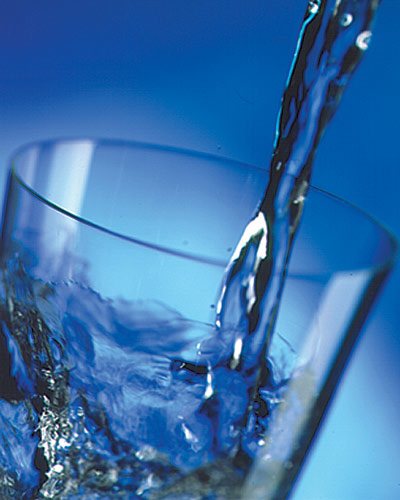 by Shannon Cay
BERRYVILLE, Ark. – The City of Berryville is inviting anyone interested in the rural water service to a set of public meetings this month.
Mayor Tim McKinney says any person who would like to sign up for the process to connect with the city's main water lines are invited. These meetings are also for property owners who would like to hear about the service and speak with engineers.
McKinney says anyone who lives within about five miles of Berryville's city limits i encouraged to come to the meetings because comments and concerns will be noted, as they are determining the placement for the lines.
The first meeting will be held on June 6th and the other June 20th. Officials say both meetings will be held at the Berryville Fire Station on Main Street at 6:30 p.m.