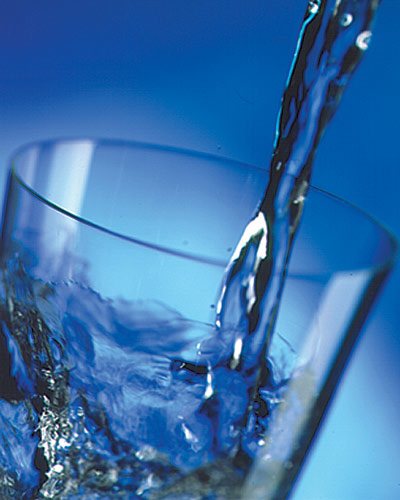 by Shannon Cay
JASPER, Ark. – The Arkansas Department of Environmental Quality and the National Park Service are attempting to come to an agreement about three possibly polluted tributaries of the Buffalo National River.
Officials with the National Park Service say they asked for Bear and Big Creek to be added to a biennial list of polluted water bodies because of the lack of oxygen in the water. Additionally, the National Park Officials are asking to add Mill Creek, as well, because of dissolved solids in the water.
However, according to a release from Arkansas Department of Environmental Quality, its officials declined that request late last week citing that the waterways are not polluted by the state's safety standards.
Both departments have until April 1st before they would need to add Bear, Mill, and Big Creeks to the list for approval of the EPA.